The Luxury in photography and visual media
full service production company that specializes in visual marketing via photography and videography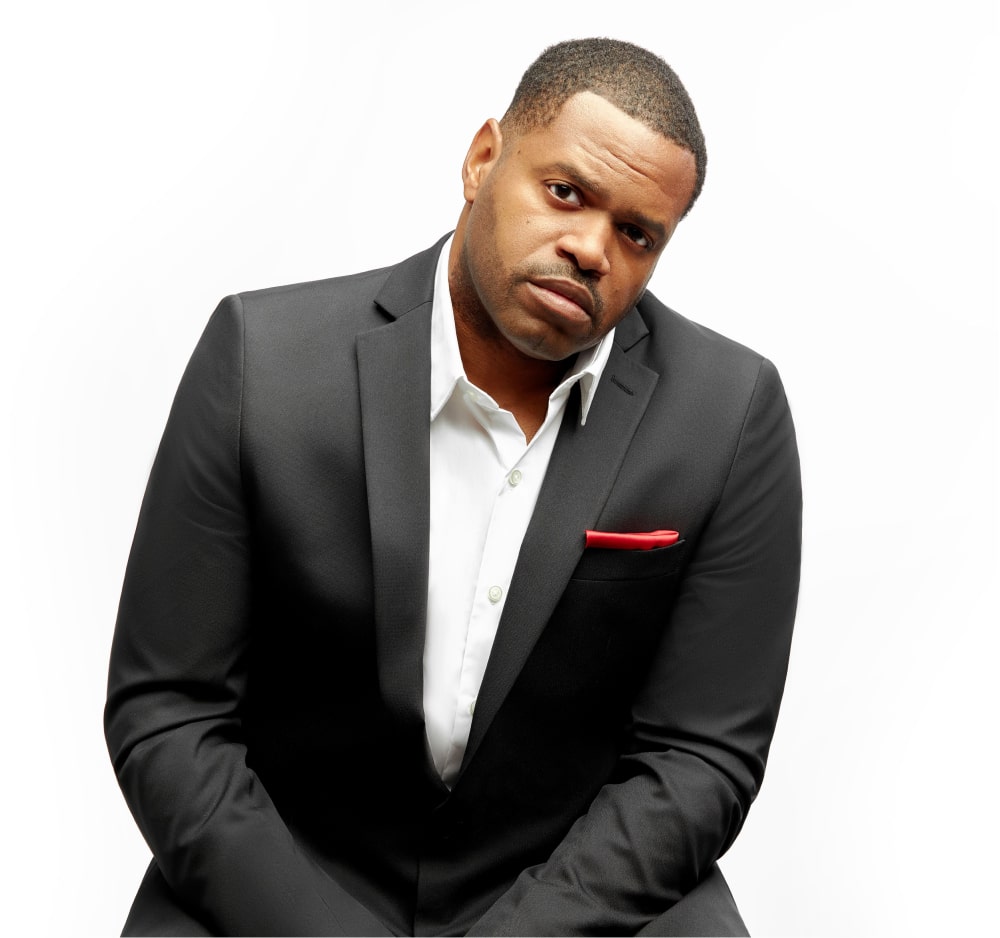 Kauwuane client's consist of numerous celebrities, small businesses and major corporations.
Kauwuane Burton Studios is a full service production company that specializes in visual marketing via photography and videography. A black owned, family owned and veteran owned business that has been in operation since 2008 in the Dallas area.
With an undergrad from Baylor, a Grad degree in business from SMU and 9 years at Wells Fargo bank, Kauwuane has successfully merged his business know how with artistry.
In addition, his client base has rapidly expanded across the southeastern region of the United States.
Lighting, composition, digital retouching, and customer satisfaction are elements of Kauwuane Burton's work that have lead to his reputation as a top photographer and videographer in Dallas, Texas. In 15 years, Burton has built a business based on client referrals. He specializes in fashion, branding, corporate, and commercial photography/videography with emphasis on brand building.
Burton currently owns and operates a full service photography and videography production studio. He also travels across the United States creating eye-catching images and videography at his clients' request. Kauwuane is married to London Burton, an Army Veteran and former nurse, whom acts as his Creative Director/Operations manager and is a father of three.
Kauwuane Burton Studios, the luxury in photography and visual media, where our mission statement is to deliver great quality images, excellent customer service and provide a unique experience catered to each client.
Our areas of expertise include:
Photography (Fashion, Branding,Corporate,Commercial, Family)
Creative Direction/Production Services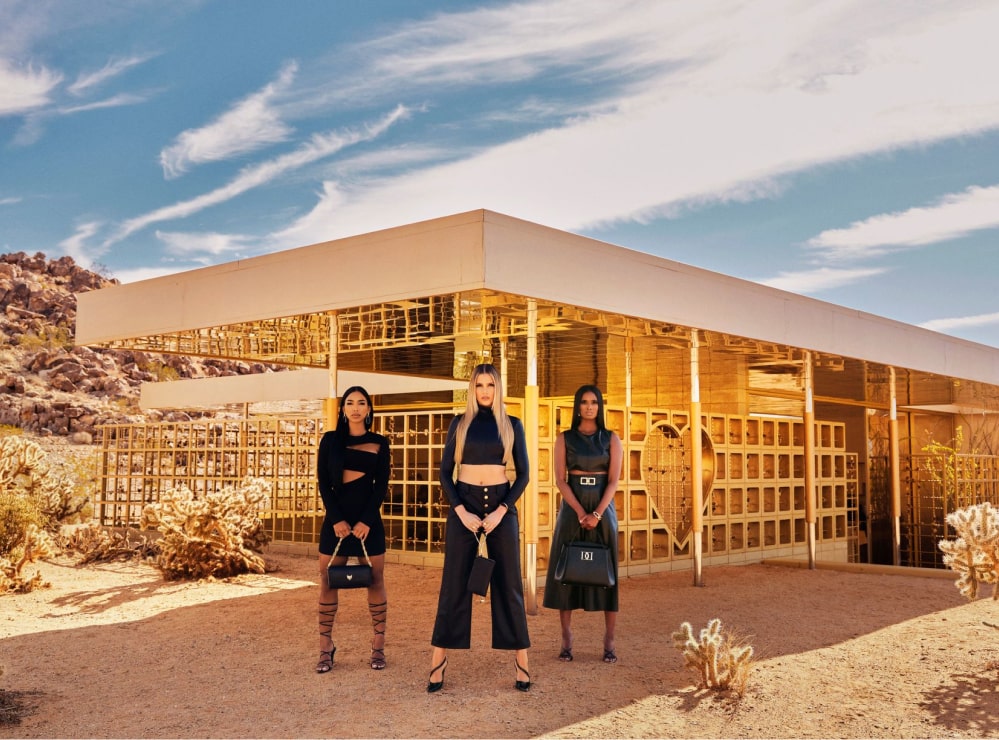 With over 15 years of experience in the professional photography industry, Kauwuane knows what it takes to create timeless and flawless images.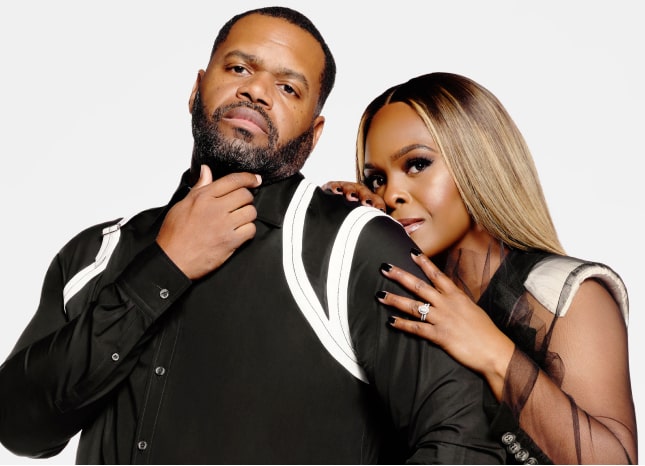 At Kauwuane Burton Studios, your session will be completely customized to your needs and wants. 
We assist you with everything from booking a make-up artist, hairstylist, wardrobe stylist, creative direction from our team of amazingly talented professionals.